About Us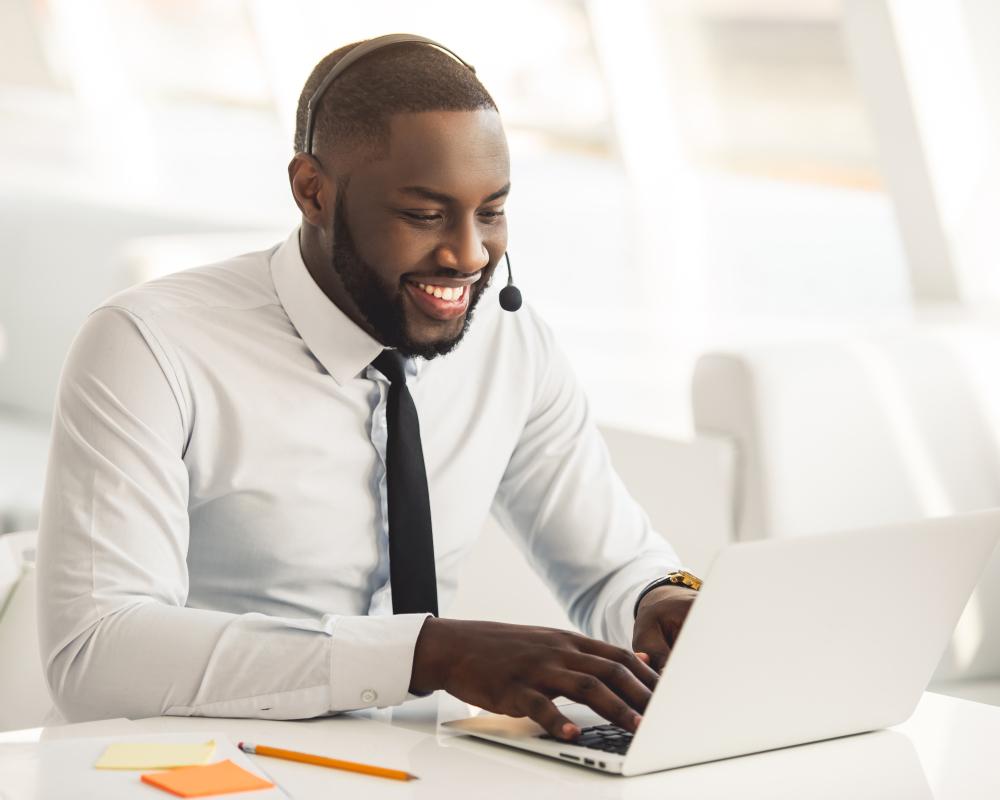 mNotify offers 360 Customer Engagement tools that allow businesses and organizations to grow their reach, engage their audience and build customer loyalty.
Our array of customer engagement includes Bulk Messaging Solutions (BMS), Chatbots by Chatbots Africa, Call Centres, IVR Solutions, SIP Trunking, SMS Reseller Solutions and USSD.
For the past decade, mNotify has empowered African businesses to grow their brand, increase customer loyalty and repeat sales 10x.
Develop innovative solutions that address the communication needs of African Businesses and organizations.
To become the go-to company for innovative Value Added Services and Communication Solutions in Africa.
mNotify is providing a robust communication and information dissemination platform to increase productivity and efficiency for its clients.
Our target market is comprised of organizations in the following specific sectors: Education, manufacturing health care, insurance, finance, real estate, religion, hospitality and individuals.