Stay in touch with each customer directly through their preferred communication channel.
Send high volumes of Bulk SMS, Voice Messages, and Birthday wishes to their customers within seconds using our Bulk Messaging Solutions Platform.
Get Started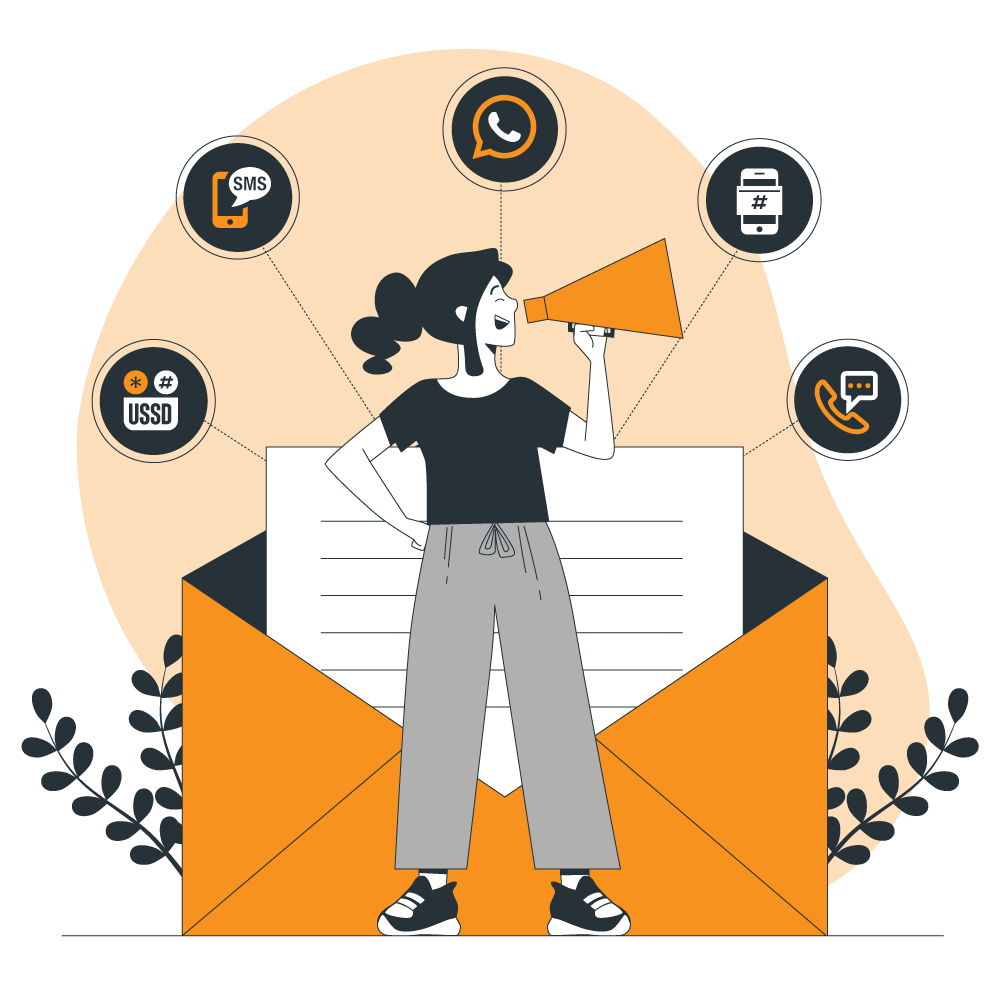 Create meaningful engagements:
Send bulk messages to any number of people across local networks fast and easily. Our prices are unbeatable -
'SMS Fofoofo'

Get Started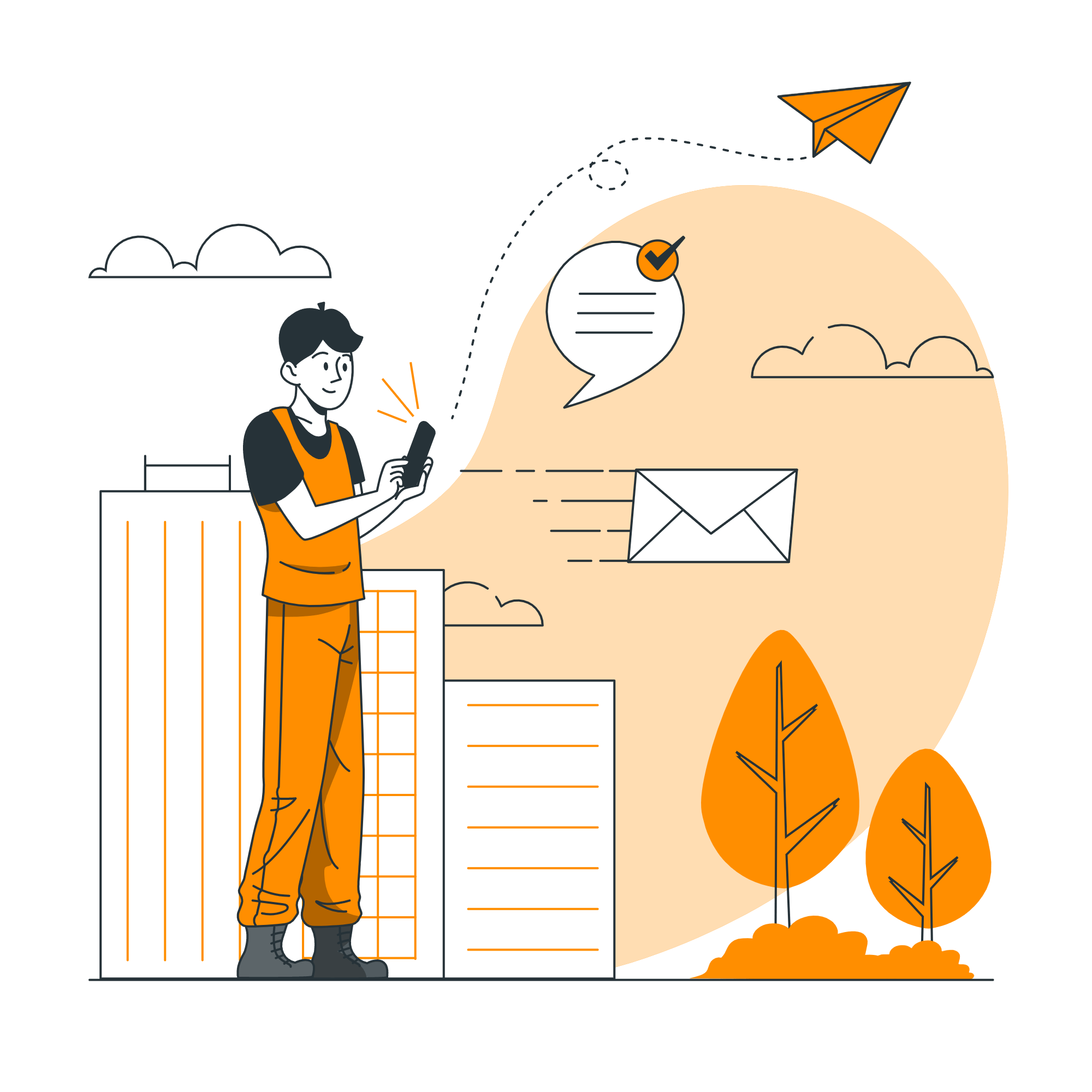 Non-English speaking audience? Send voice notes in your local dialect
Get your SMS Speaking. Send out Pre-recorded Messages in bulk to your Audience using our Bulk Voice Calls!

Get Started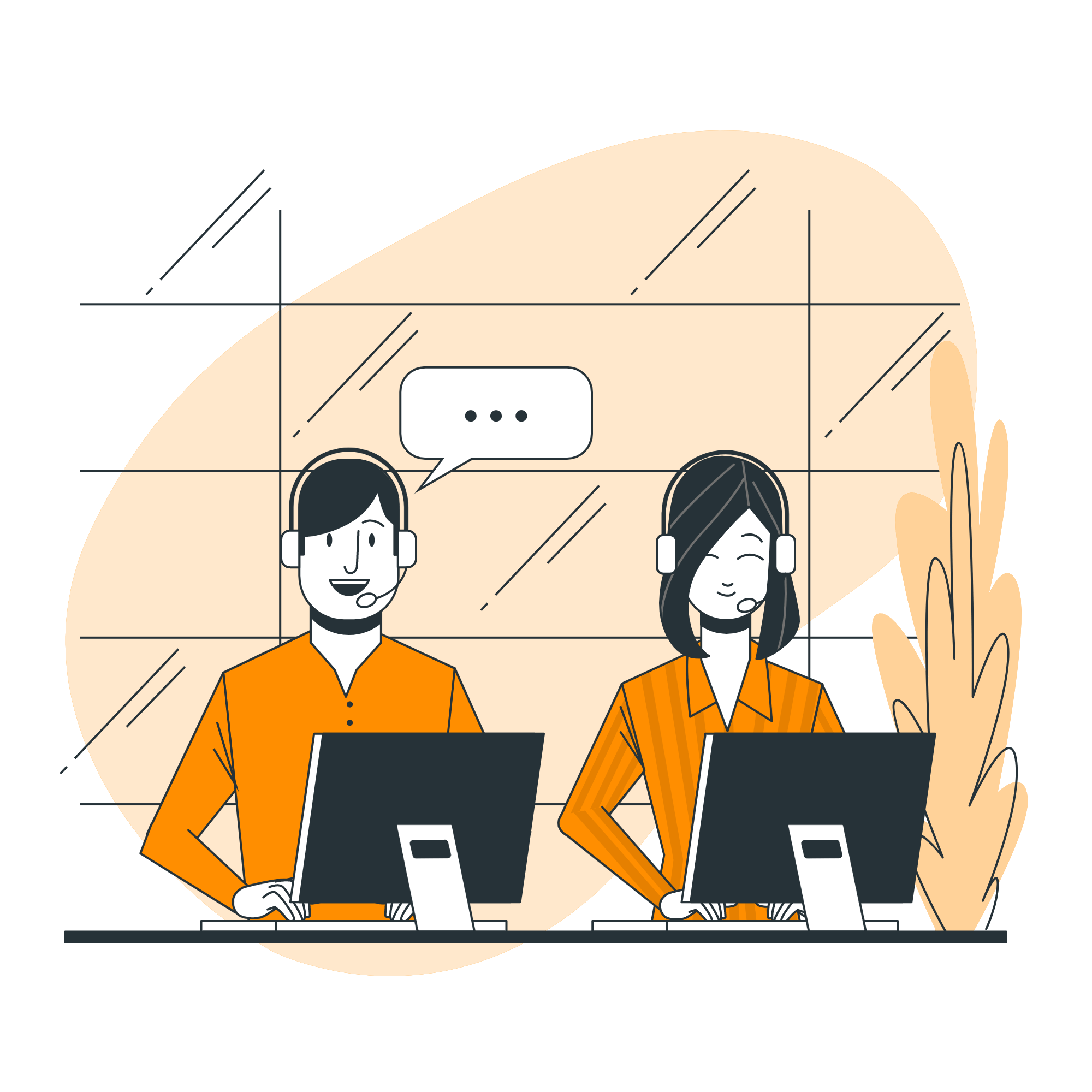 Do more with your applications, and mobile apps.
Our new API allows you to place bulk calls or SMS from your applications. Check delivery reports of your SMS campaigns in real-time.
Try it now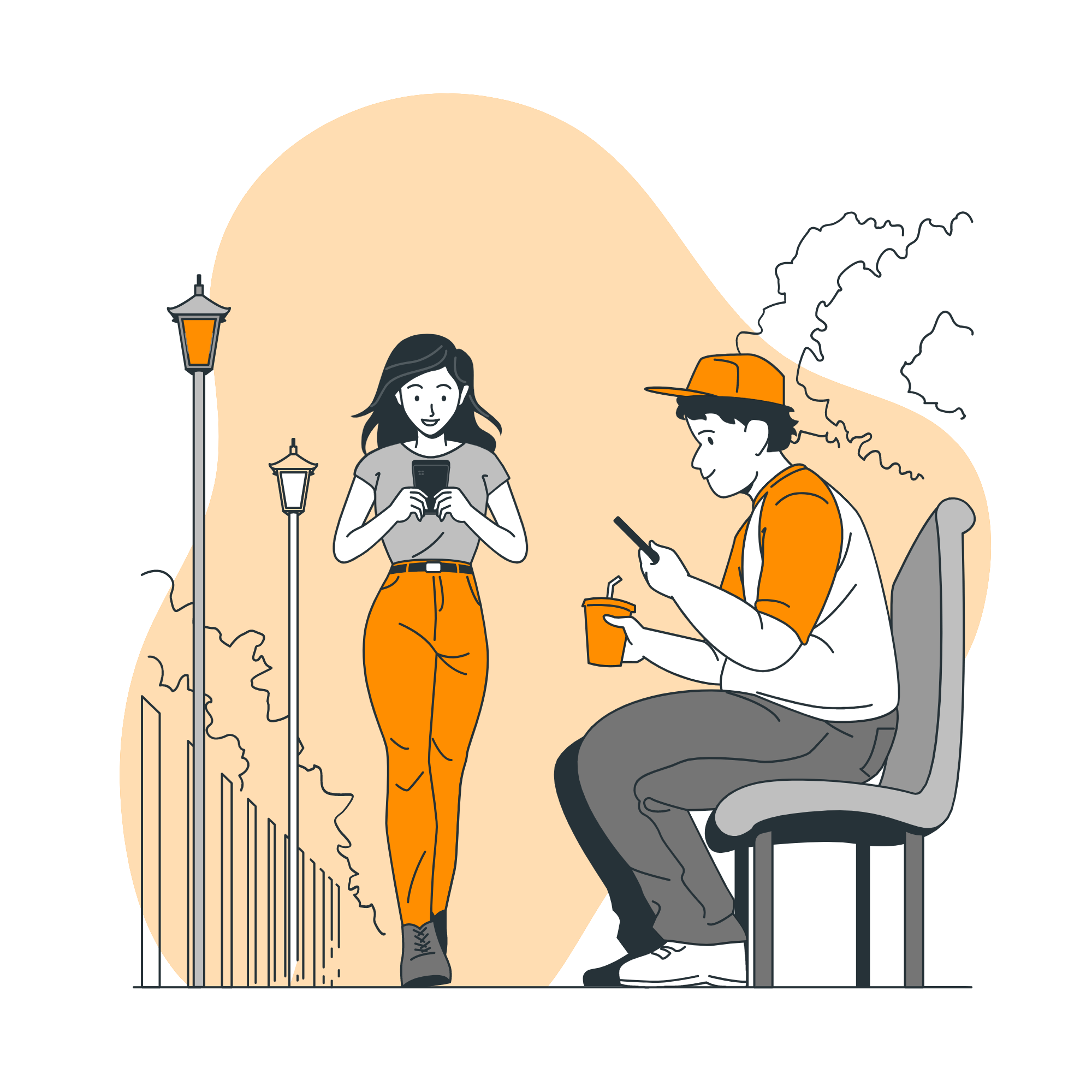 Meet Theo! mNotify's virtual assistant.
Send Bulk and Voice SMS, Top up your account and Report complaints and send feedback via WhatsApp. Theobot is available 24/7 to assist you.
Message Theo Now!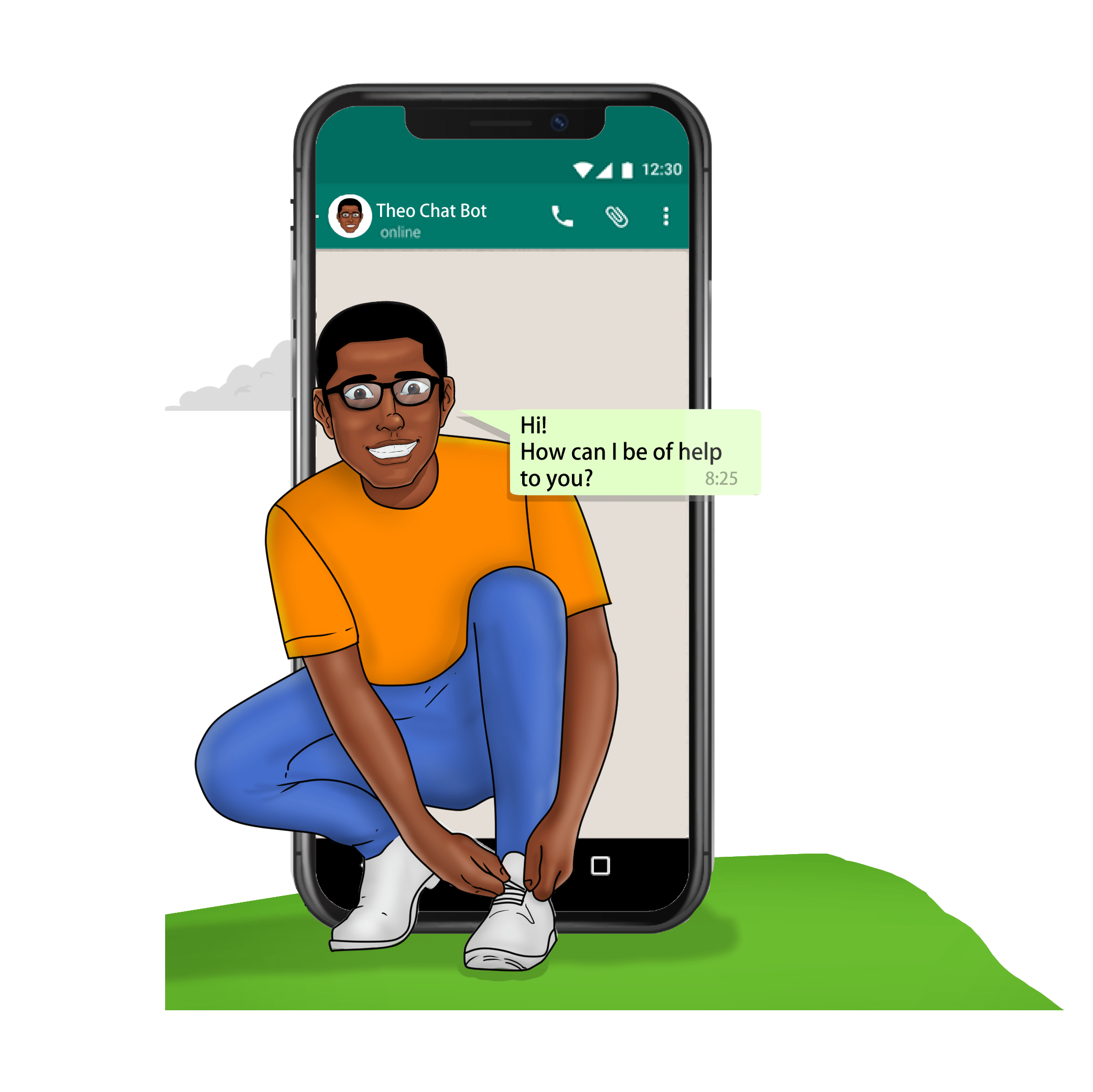 Your 360 Customer Engagement Platform
We provide customer engagement tools via our Bulk Messaging Platform
All of your customer engagement tools in one place
Whether you're trying to improve the quality of existing channels like SMS, Voice or Email — or adopting new ways of communicating through WhatsApp, Instagram Direct or Google Maps — we manage the complexity for you.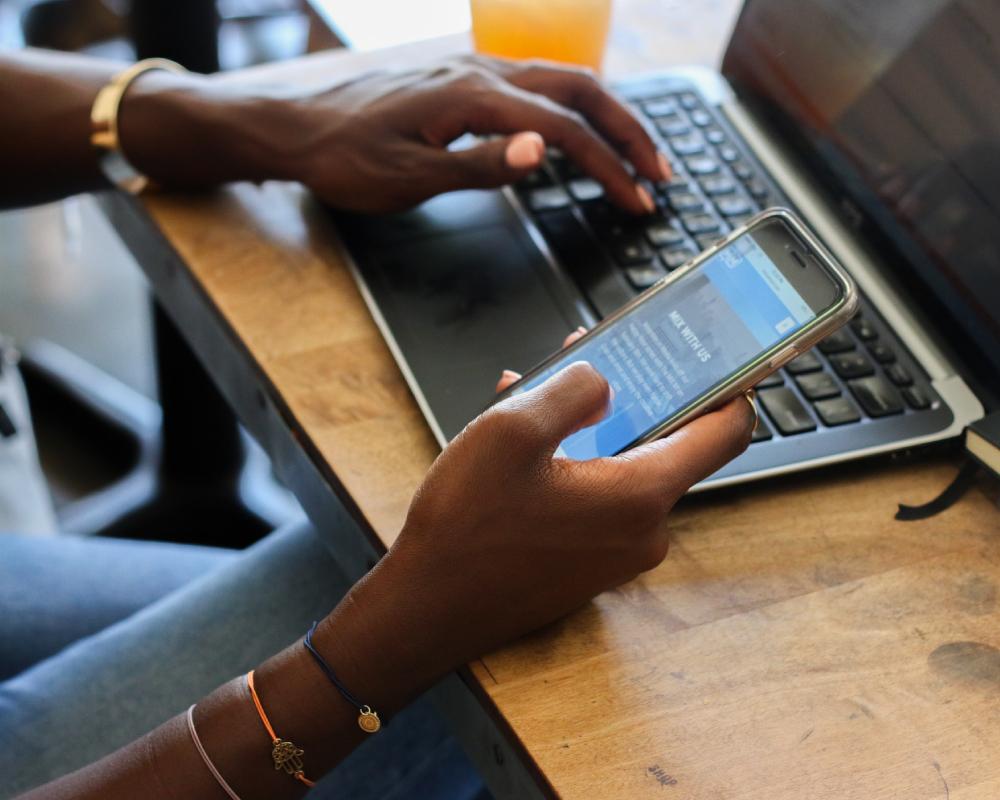 Personalise your customer experiences at every step.
Your 360 Customer Engagement Platform
Trusted by enterprises,
loved by developers.
Get up and running in minutes on our reliable, auto-scaling APIs with extensive documentations, complete API references and intuitive SDKs.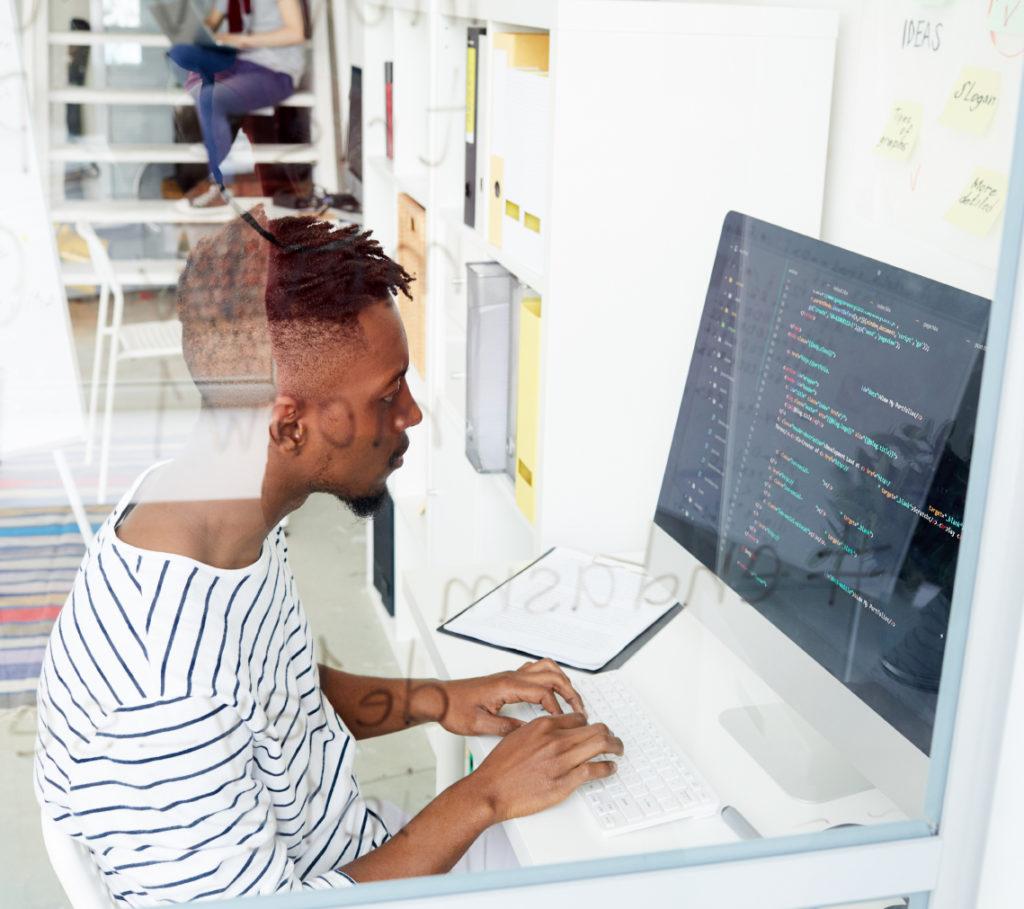 Join our community of happy and satisfied clients
What Our Clients Are Saying About Us
Great Experience
I'm proud to be associated with one of the long standing SMS companies in Ghana.I have been working closely with mNotify for the past five years and have always found their service to be of a high standard.
Excellent Service
We've been working with Mnotify for the past two years, and have always found their service to be of good quality. We've had no issues or downtime with their service, and the quality has far exceeded our expectations. Mnotify has simplified the process of disseminating information to our students. Thank you very much for providing such a great text messaging service.
Awesome Experience
mNotify's Notification Service is very effective as it saves both cost and time. I'm very delighted with the beneficial service outcomes.