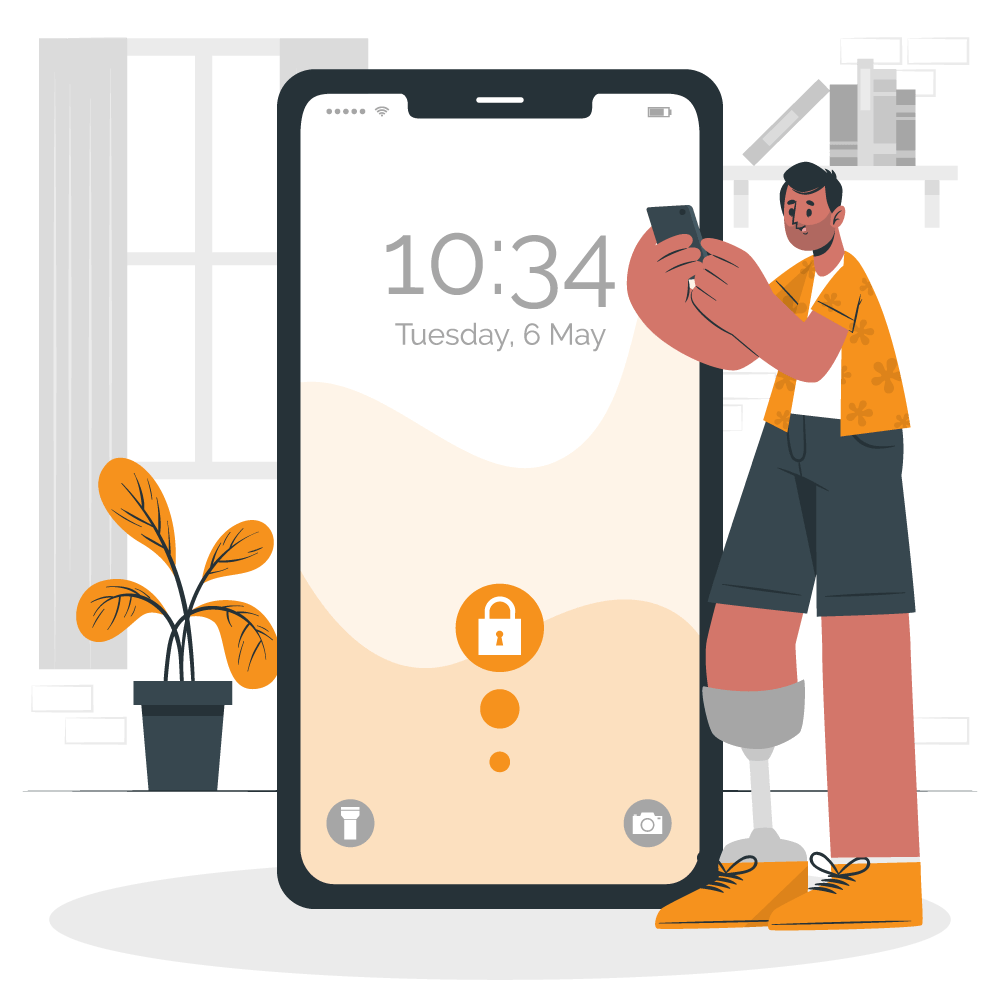 VoIP Services
The all-inclusive virtual phone system for modern businesses.
mNotify's VoIP systems empowers you to do business remotely or from the road. The Nextiva App enables complete and secure mobility for your business.

Equip your customer support teams with the right tools to delight your clients with every interaction. No hardware or downloads, just Plug-n-Play into our cloud call centre solution.

mNotify creates the right call center for your business. From establishing your call center from scratch to providing a voice solution that helps you answer calls, order processing, appointment bookings and many more.
Customized IVR
Direct your clients to the appropriate department they need help from.
Inbound Caller Identity.
See caller information based on previous interactions with your business.
Call Monitoring
Listen to how your agents are handling customer complaints and whether they are attending to them effectively an on time.
Call Barging
While monitoring calls, advise customer service agents or even talk to the customer help solve their issue.

Learn about your business with data insights
Request and receive insights on call duration and peak times to help improve your global call center.
Store your call recordings in a single, accessible location. Automatically record incoming and outgoing calls.
Automatically record and store inbound voice calls. All recordings are easily categorized and retrieved.
Answering Machine Detection
Voice instantly identifies answering machines, saving you valuable calling time. Either hang up or leave a message as a default.
Avoid calling defunct phone numbers. Lookup and HLR scour your contact list of numbers no longer in use.
FLEXIBILITY
Set up the call configuraton that suits your needs.