Our SIP Trunking Service
Build fast, reliable and secure Voice applications for your business with our powerful VoIP infrastructure.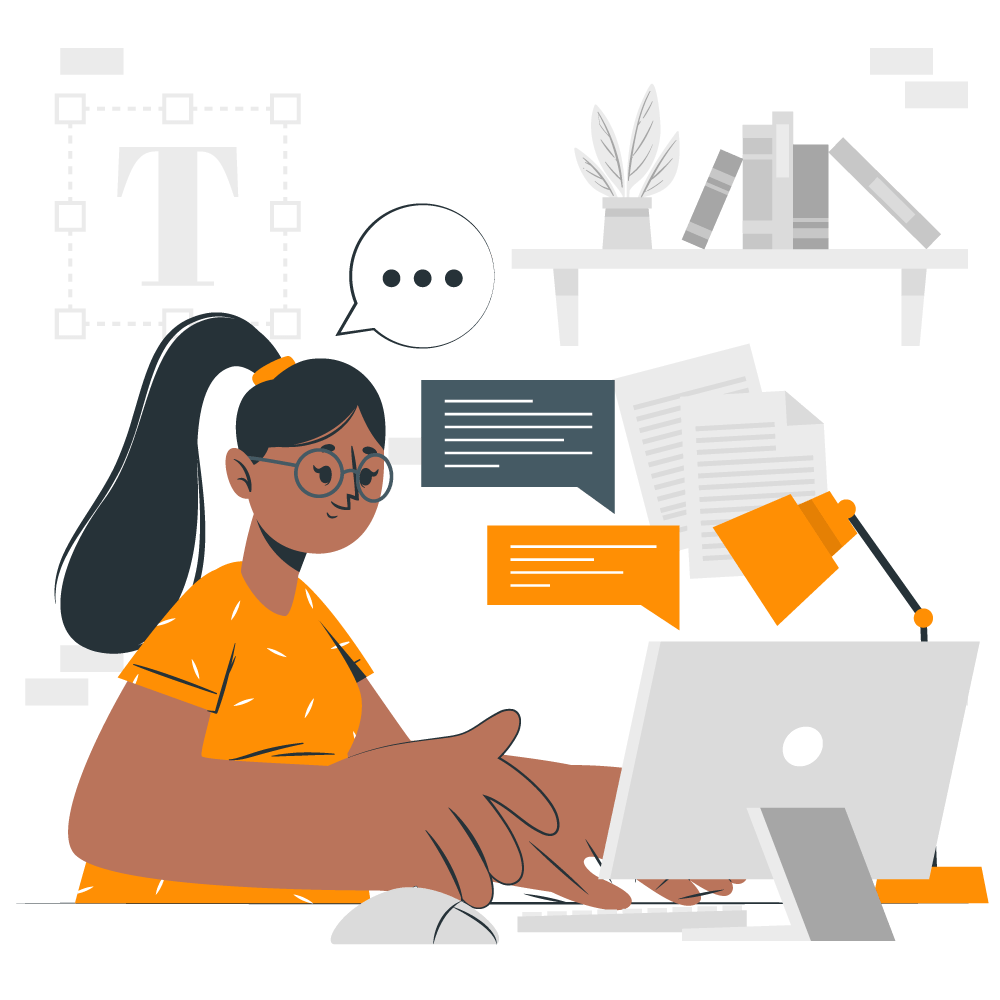 FEATURES
Reliable Voice communications
Maintain control and security of your SIP traffic with pre-approved IP and user access lists.
Connect your IP PBX or softswitch to our Voice network via a SIP trunk in minutes.
Activate your VoIP call functionalities by registering your phone to our VoIP server.
Only pay for the Voice time you actually use. We bill by the second, not the minute.
Scale your call centers with unlimited trunks, IVR functions and worldwide coverage.
NO HIDDEN COST
Start calling in minutes
Allow customers to get in touch however they want. Our local and toll-free Numbers are compatible with all our communications solutions.
Create as many virtual connections to the PSTN as you need with scalable SIP Trunking. Experience the benefits of fast and reliable VoIP.
Program Voice with our API. Send outbound messages, configure call flows for inbound calls, and get insights into your Voice calls.
Connect to our local carrier network