STUDENT NOTIFICATION SYSTEM
The mNotify Student Notification System comprises event notification, timetable notification, exams notification, groups notification, and fees notification systems. These are notification services that help you receive and access all your information wherever you find yourself.
Exam Time Table Notification
These are alerts in the form of text messages containing the time, type and venue of an exam the recipient has to take. It is usually employed by educational institutions like universities and polytechnics and even colleges and departments under them. The messages are sent a day before and on the day of the exam. Thus, students no longer have to fear missing exams due to problems of information accessibility.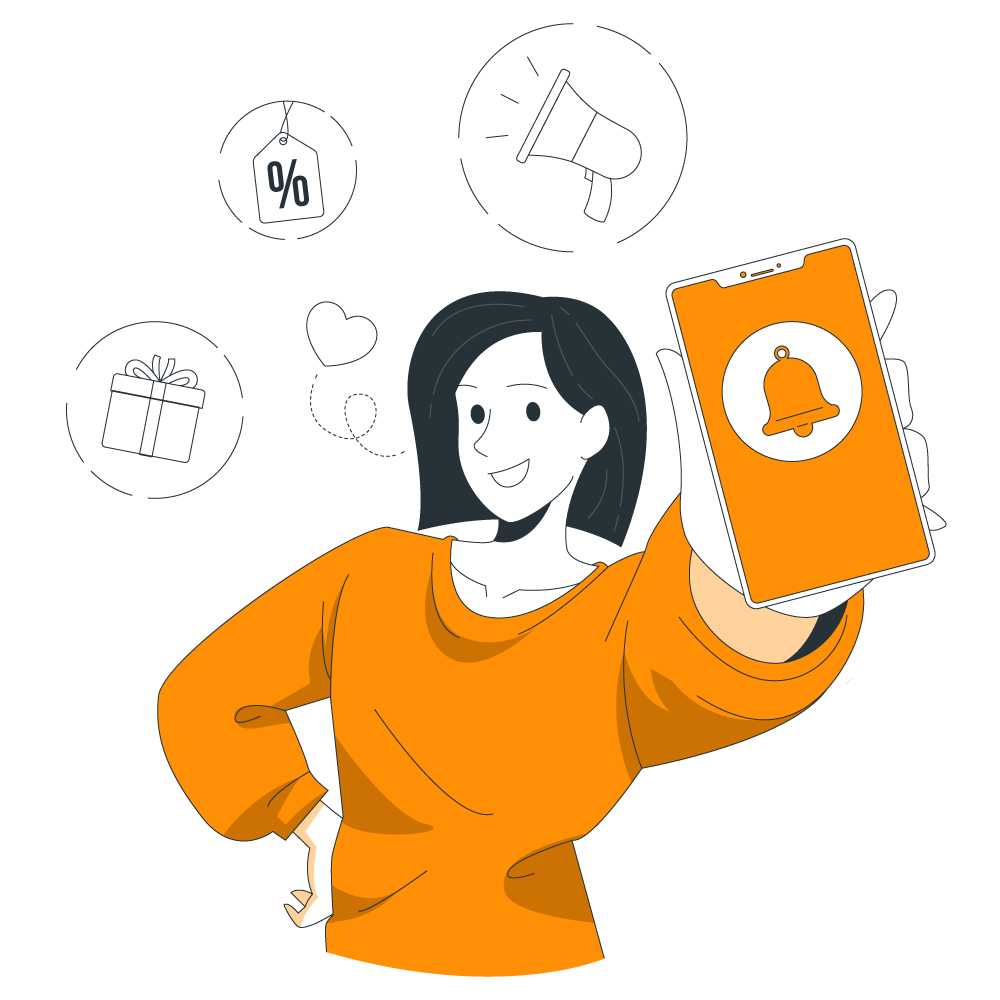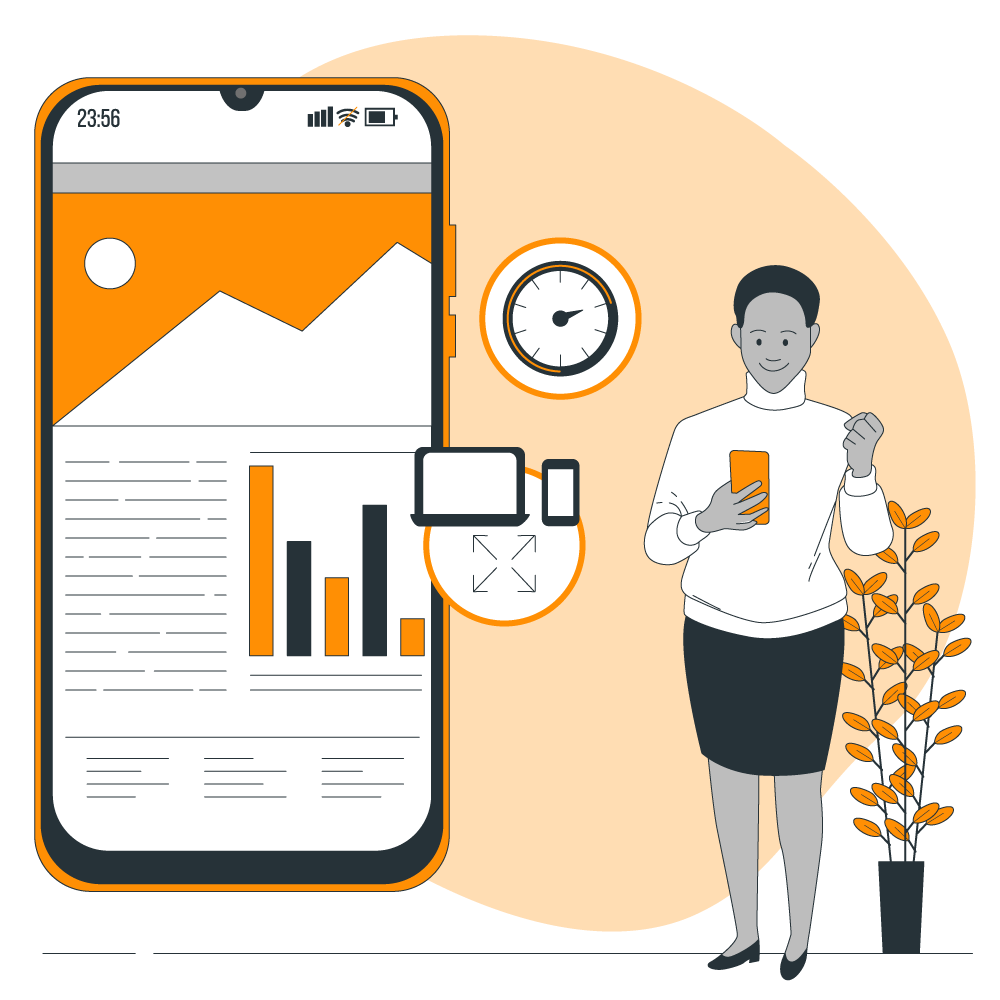 Benefits of Student Notification System