A whole new experience for you, and your customers.
Enrich your messaging experience through automated messages and notifications, delivery alerts and booking appointments.
Empower your sales and support teams to instantly respond to service support inquiries and answer frequently asked questions.
Build, scale, integrate, and quickly move to production with our REST API. Rapidly prototype in our WhatsApp Sandbox, use the complete WhatsApp feature set, and drive engagement all through a single API.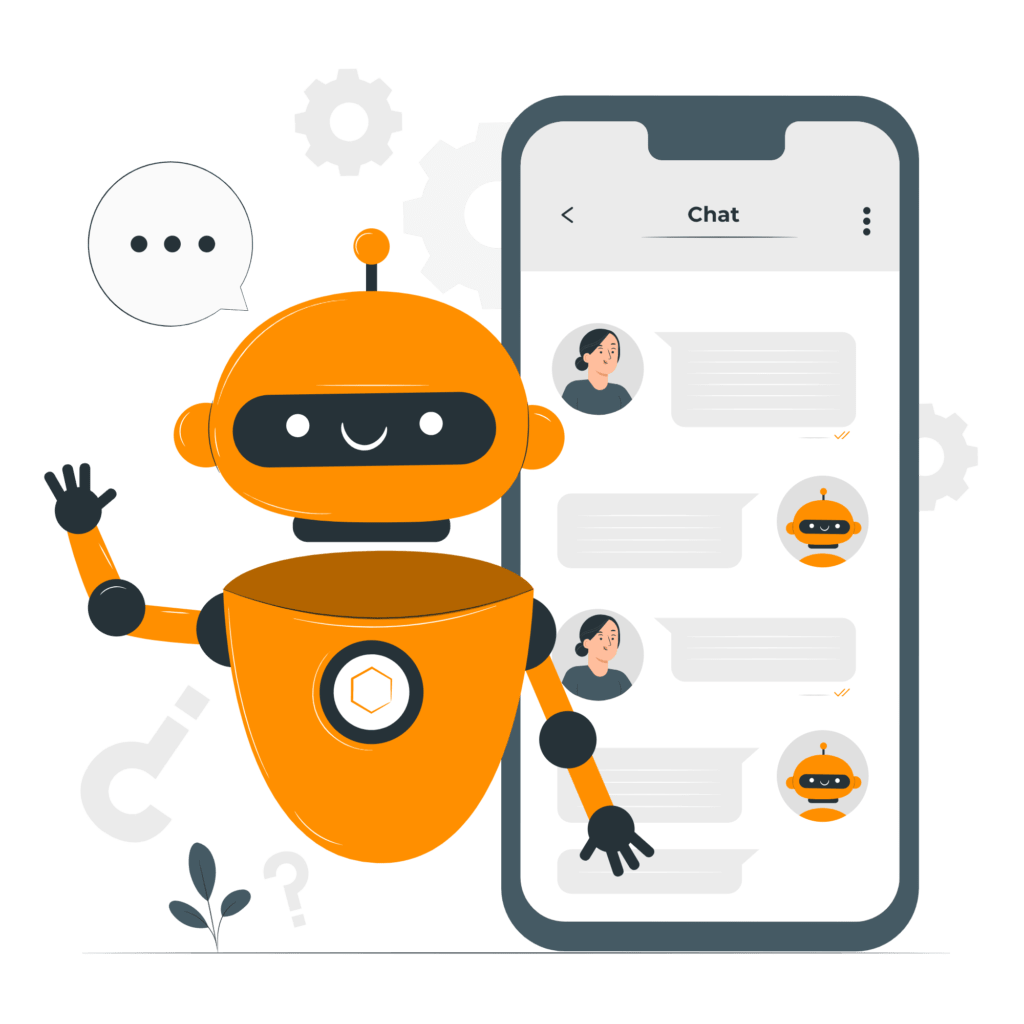 Engage with sales leads
Build WhatsApp alerts and convert more leads by instantly notifying your sales team. Never put your prospects on hold again.
Notifications and alerts that get read
Reach your customers with order and delivery updates, location-targeted alerts, appointment reminders, payment processing details, and more.
Build or integrate your own bot
Automate conversations and increase the efficiency of support agents with an smart bot, specially designed for your communication needs.
Integrate your APIs in minutes
Get access to WhatsApp Business Solution and enjoy a seamless and secure two-way messaging experience with your customers.
Perfect your customer support
Personalize your customer experience with rich media capacity and personalized experiences so your support agents can improve troubleshooting and shorten ticket lifespans.