Welcome to a more agile solution
Turn static pages into dynamic conversations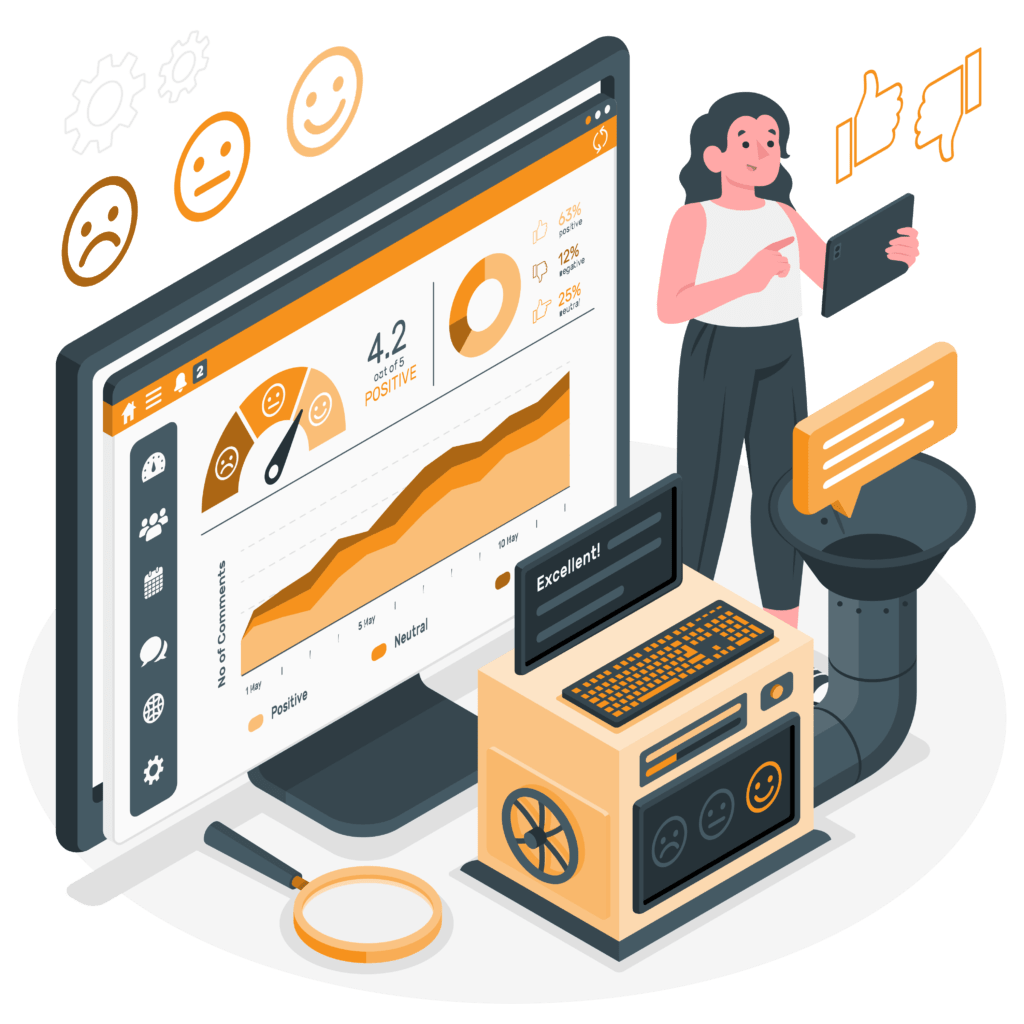 Optimize the entire customer experience
Enable customers to communicate with your teams on your homepage, in your app, on live chat or any messaging service (WhatsApp, Messenger, WeChat, SMS, and more).
Streamline Your Customer Communications with Inbox
Every message, across every channel, is aggregated in Inbox, while your customer enjoys the flexibility to use their preferred channels.
Omnichannel Widget supports conversations on the most popular communication channels and we're rapidly adding more.
Facilitate customer conversation on any channel with mNotify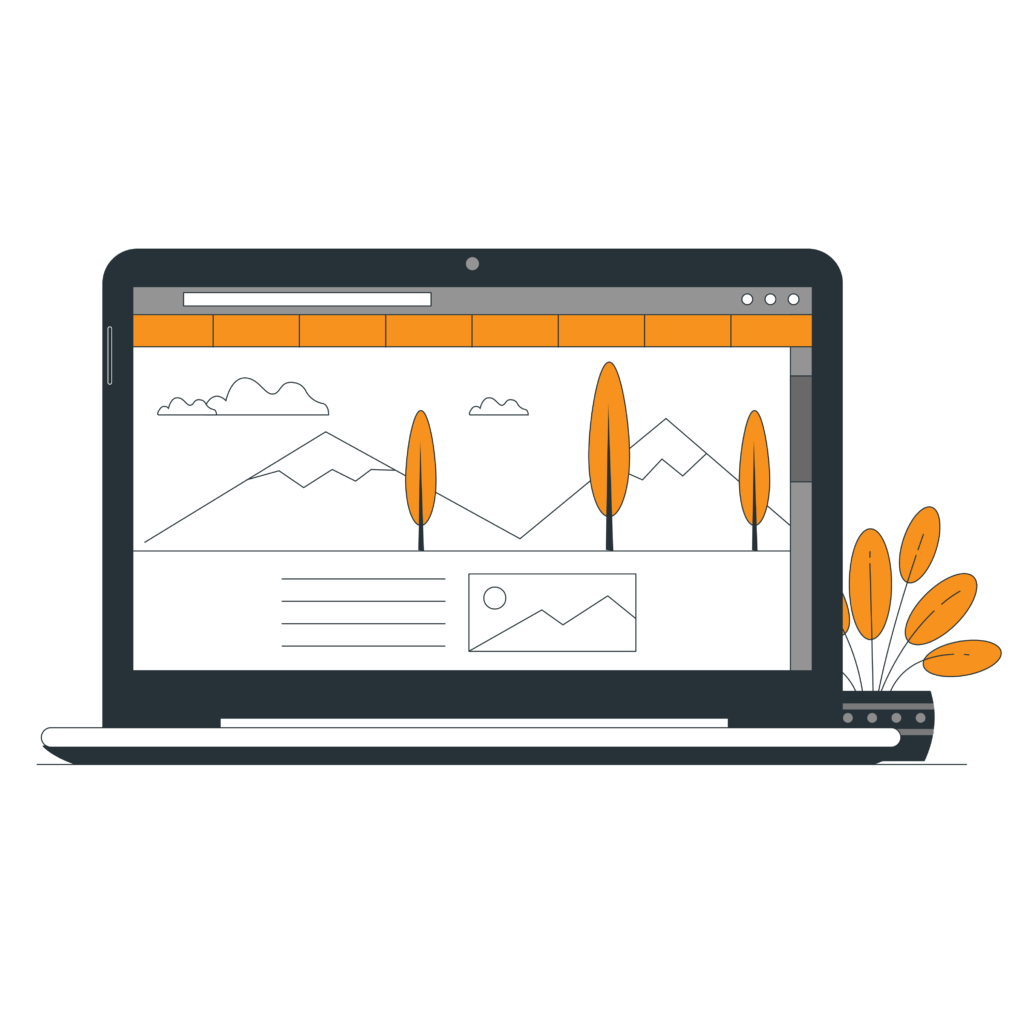 Never let a hot lead get cold